Reduce the causes of cardiovascular related diseases with fitness activities
For Colored Girls Health well is a digital and physical training facility that offers value-centered inspirational strength and conditioning training.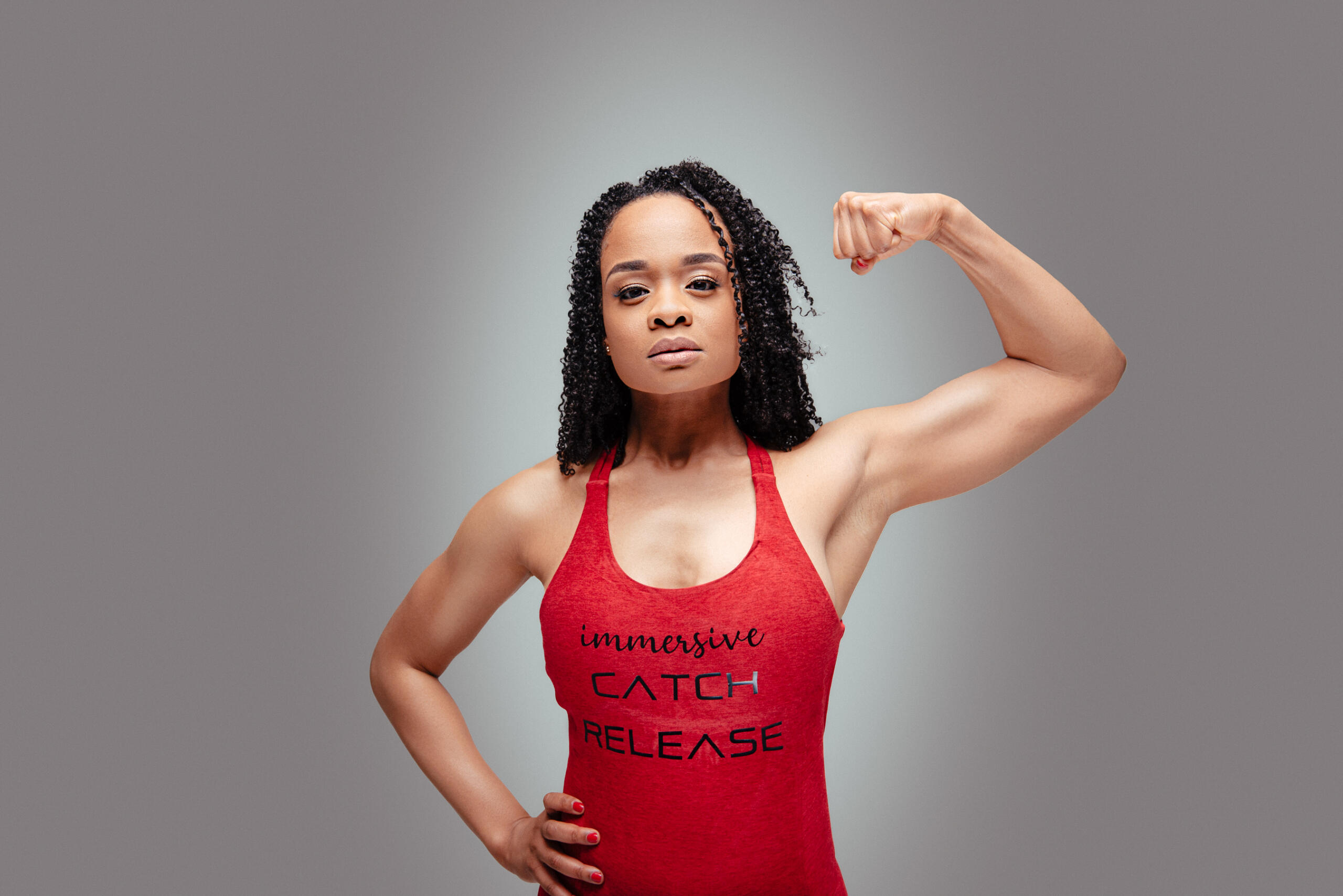 2.5 Km
Virtual Challenge
Are you up for a challenge?
Join our 2.5 Km
Walk, run, bike, hike or swim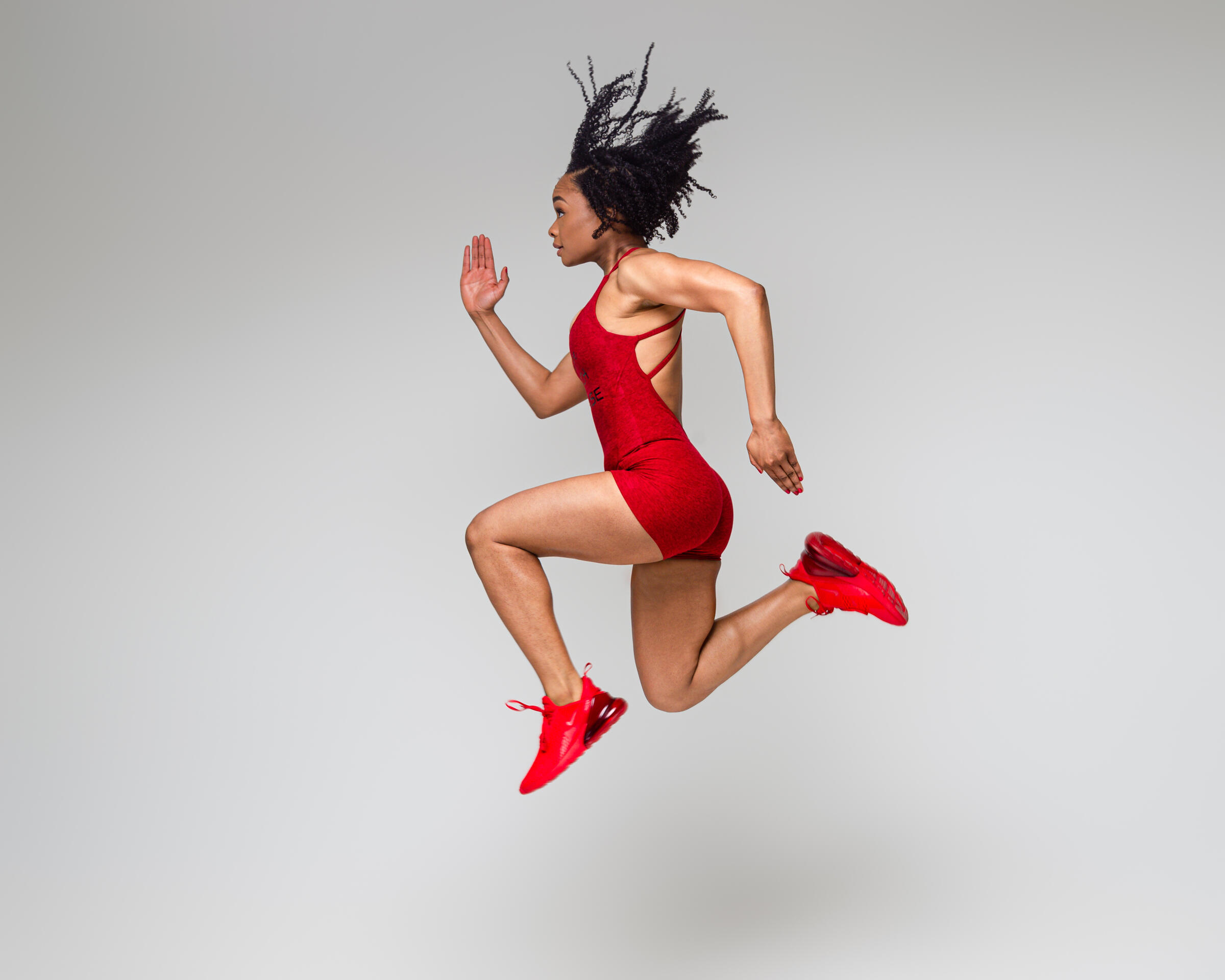 Increase access to health
For Colored Girls Health well is an health organization built to broaden access to healthcare and focus on creating interventions that promote health within families and communities to support them on their journey to a healthier lifestyle.
According to Health Canada and the American Heart Association, while women of all ethnicities are at risk of developing heart disease, the risk is higher for Black and South Asian women. For Colored Girls Health Well primarily focus is to increase the health, wellness and wealth of individuals.
The head coach and founder Laurie-Anne is a published scientific immunologist and microbiologist, an active and experienced Black belt in karate, with over 24 years of experience in physical activity pursuing a certification in certified functional strength coach (CFSC) in order to increase the wealth and access to health of communities in need of an affordable, sustainable, innovative and easy way to be healthy.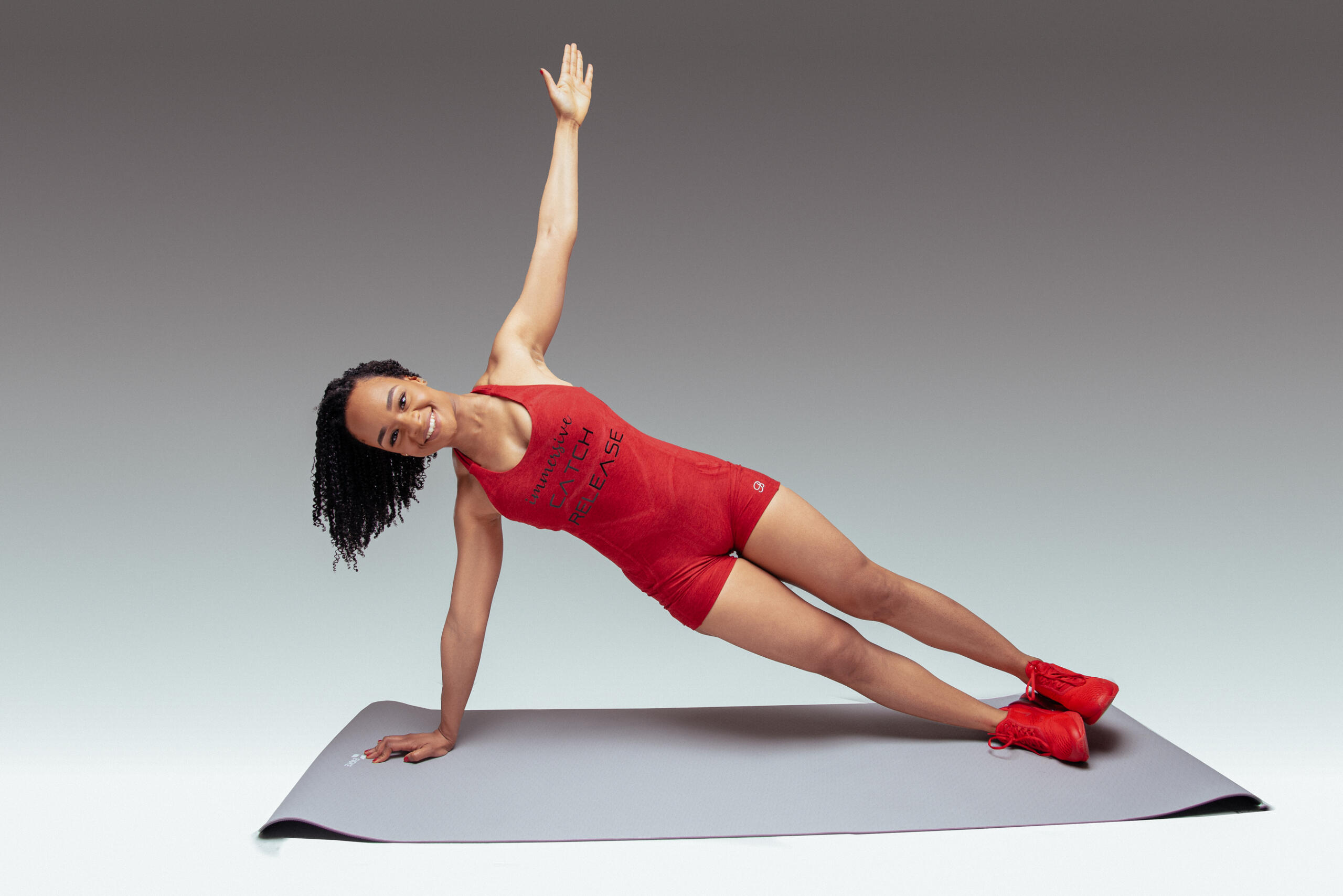 Shakira
★★★★★
Since joining and being apart of For Colored Girls Health Well, I've been motivated to workout more on my own and to prioritize my health. I've learned different workouts for my level and the function/purpose for each one. The founder, Laurie-Anne encourages us during the workout and supports everyone's health journey. She is patient and humble. The fact that she still found a way for us to workout together virtually during this pandemic is inspiring and it shows her dedication. I'm honoured to be apart of this organization and will continue to support it!
The heart wants what it wants. Don't stop it
ForColoredGirlsHealthWell is built to broadening access to healthcare and focus on creating positive motivating interventions that promote health and movement.
Nicole Pierre Jean-Charles
★★★★★
My dear Laurie Anne🌹 It is my pleasure to tell you that I am very happy 😊 and very satisfied with the training sessions on Saturday. I praise your expertise and the quality of the exercises you provide. I also praise your patience and dedication to each practice.

Since I started training, I feel more in shape. Warming up, stretching, walking in place, bending my arms, bending my head etc ... gives me endurance and more flexibility. And meditation gives me peace, calm, well-being. Repeating each exercise during the week makes me gain more strength and I feel more balanced and in perfect harmony with myself. And the special anniversary of May 24 of the company marks the seriousness and the benefits of training.

Thank you for your encouragement to do exercises that allow me to be in good physical and mental condition and above all to have better health.

Thank you for your kindness and generosity.
Build A healthier lifestyle to fight diseases such as hypertension, obesity and physical inactivity with the following
For Colored Girls Health Well
A digital and physical training facility